Because we use an individual and strengths-based focus to design our programming, our services and therapies are highly customisable to the participants' needs. While no two services will be the same, our NDIS services consist of a combination of the registration groups below.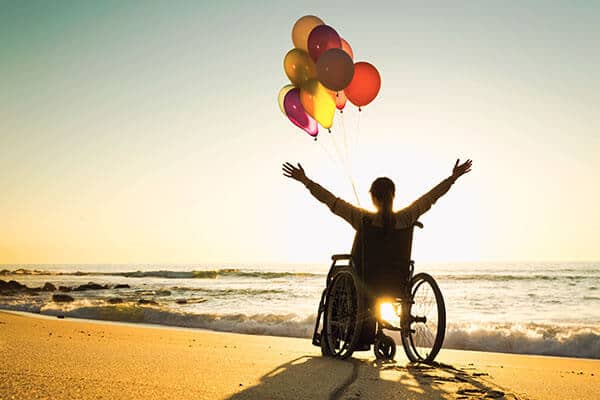 Assistive products for personal care and safety
(Registration Group 0103)​
We will partner with you to identify challenges keeping the participant from finding a daily routine. We help find and install the right products to support you and your carers.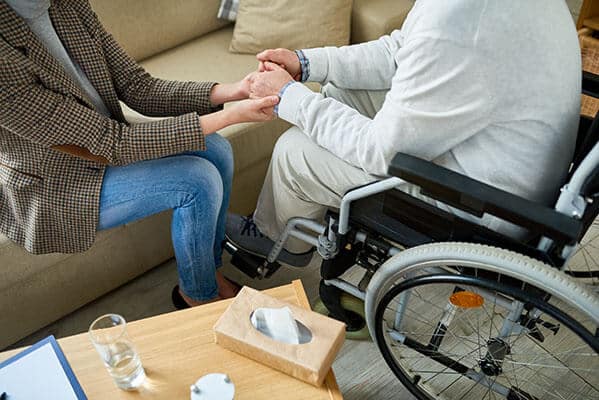 Assistance in coordinating or managing life stages, transitions, and supports
(Registration Group 0106)
We help participants navigate major life events like leaving school, learning how to drive or finding and securing living arrangements that meet or easily adapt to participants' abilities.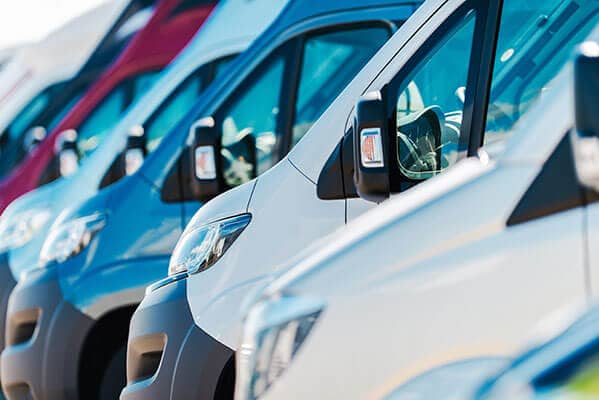 (Registration Group 0109)
Our occupational therapists (or OTs) will recommend modifications to your vehicle so you can use it, and help you coordinate the installation.
Innovative community participation
(Registration Group 0116)
We offer a host of innovative programs, including culturally responsive capacity building supports, art therapy and cooking courses to help participants of all abilities develop life skills, transition life stages, find identity, and friendships.
Development of daily care and life skills
(Registration Group 0117)
We can help your participant learn skills to help them live more independently, like personal hygiene, household chores, grocery shopping, meal planning and more.
Early intervention supports for early childhood
(Registration Group 0118)
By using innovative, evidence-based programs, we can set kids under age 7 on a path that leads to dramatically improved outcomes at school and later in life.
Assistive products for household tasks
(Registration Group 0123)
Get connected with devices and assistive products that adapt household activities—everything from doing dishes to watching TV—tailored to your participants' abilities.
Participation in community, social and civic activities
(Registration Group 0125)
We enable participants of all ages and abilities by supporting them to be involved in occupations and meaningful activities within their local, regional, and worldwide communities.
Exercise physiology and Personal Well-Being Activities
(Registration Group 0126)
 Our occupational and physical therapists (OTs and PTs) create tailored programs based on participants' goals for activity.
(Registration Group 0128)
We offer Individual Counselling, Rehabilitation Consultancy, Life Skills Coaching, Social Work, Occupational Therapy, and more. Through our range of Allied Health Services we target physical/motor skills, sensory development, emotional growth, cognitive skills and learning to build capacity of participants.
Access a range of our supports, including behavioural support and assistance with social and community participation. We create a tailored solution to help participants effectively manage emotions and feel more confident.
 
Group and centre-based activities
(Registration Group 0136)
More and more of our individual programs are becoming available as a group offering, creating an opportunity for participants to build social skills and make friendships.
(Registration Group 07_101_0106_6_3)
We work collaboratively with participants, their families, and carers to design, plan and implement a recovery plan, and assist with the coordination of NDIS and other support services.