Our therapeutic support programs are designed using the feedback from our participants and communities. We are proud to support First Peoples communities navigate the NDIS. 
Participants and their support teams decide what achieving their goals looks like and we advocate for ways to help you get there! How? By being creative, open to new things, and strengths focussed. 
Choose us to be on your team and we will help build a foundation with you then explore ever far reaching spaces to grow into.
Cooking School – Life Skills
Our Simply Delicious Cooking School launched in June 2020 and through this School we help participants develop their daily life skills through a range of kitchen and meal preparation activities. Coming soon in 2021 are opportunities for growing our indigenous bush tucker and promoting traditional aboriginal food program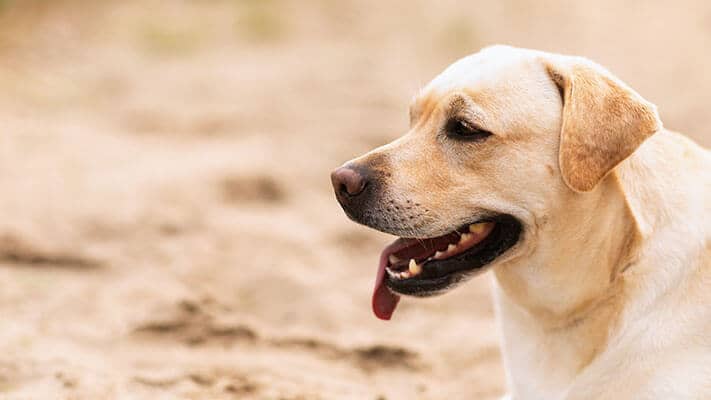 Participants develop new ways of being through our training sessions co-run by our senior occupational therapist, Playful Paws trainers and puppy dog friends.
Safe and Sound Protocol (SSP) Music Therapy
Designed by Dr. Stephen Porges, SSP is a research-based, intensive 5 to 10 day therapy program that uses specially processed music to regulate participants' physiological state. This innovative therapy has been proven to reduce inattention, anxiety, and other social and emotional challenges. We have advanced training to deliver this accredited program.
Tali-Train for Attention and Concentration
TALi is an innovative, clinically backed software program designed by Monash University to help children with neurological conditions up to the age of 8 years. By using TALi with your child, we will help them improve their attention and concentration in a way that feels more like fun than work. This is a 20-day program.
Using biofeedback and games from the acclaimed Mightier Program, we can help participants ranging from early childhood to adolescence discover a fun way to understand and manage their physiology and emotions. This innovative program has been shown to reduce behavioral outbursts by 62%.
Social and Leisure participation
Our programs create an environment where participants thrive and can learn new hobbies, develop social skills, and improve their well-being. Some of our most popular leisure programs are physical training, bike or trike riding, and gardening.
Art therapy and Creative ways to manage Big feelings
Art Therapy provides a way for participants of all ages and abilities to express themselves, to feel better, to communicate and manage difficult feelings. If you are working on communication skills with your participant, this program could be a great fit.
Created by occupational therapists, the innovative ALERT program works with caretakers and participants to find and maintain the right level of attentiveness and energy so they can focus on learning new skills. Our Senior Paediatric OT has this advanced practice training and provides teacher or parent education upon request.
Fine Motor Skills training and Handwriting
Fine Motor Skills are the building blocks of many fun work tasks, workplace jobs and makes daily living much more manageable. Our occupational therapists work one-on-one with participants to develop all their skills.
Pre-Driving Test: skills training, vehicle modifications and driving programs
Our Driving OT can do everything your participant needs to get them on the road. From connecting them with driving instruction tailored to their ability, to assess and recommend modifications for the vehicle to meet their needs. We are here here to help participants of all ages (well, of all driving ages!)
Change to Mindfulness, Sensory support and Nature
Who is more innovative than Mother Nature herself? Our nature-based sensory garden mindfulness and relaxation programs can help participants of all ages and abilities build connections with others — and the environment around them.